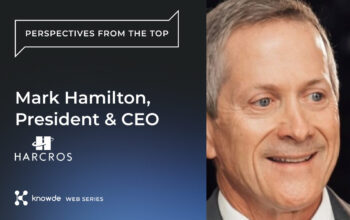 Harcros Chemicals President & CEO, Mark Hamilton, joins Knowde to share his insights into shifting customer expectations and talk through the importance of having...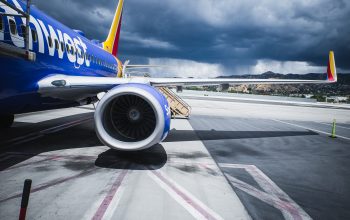 The SWA catastrophe is a case study in the inherent risks of underfunding key technology initiatives — and industry executives should take note.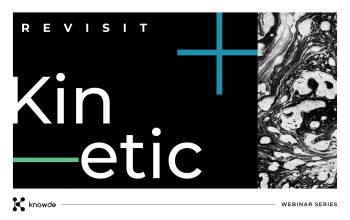 Digital transformation experts highlight the value of building world-class online customer experiences.