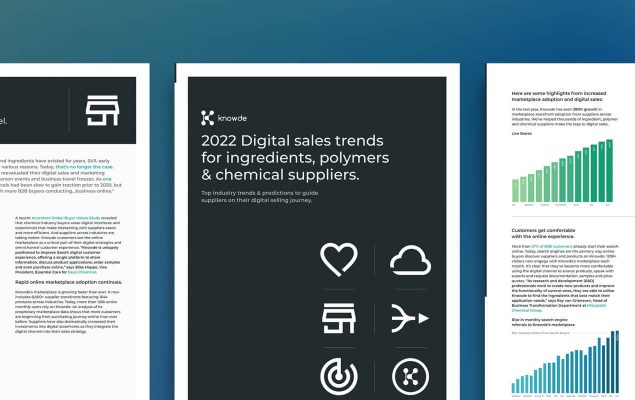 The sales landscape is changing fast. Stay ahead of the curve by responding to the top trends reshaping sales in the digital age.
Never miss a beat. Sign up to get notified.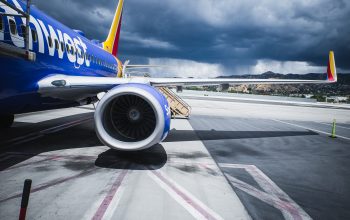 The SWA catastrophe is a case study in the inherent risks of underfunding key technology initiatives — and industry executives should take note.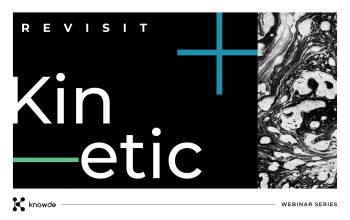 Digital transformation experts highlight the value of building world-class online customer experiences.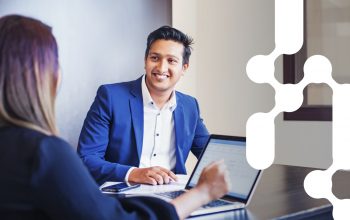 Develop a comprehensive onboarding plan to ensure new digital sales reps are successful from the start with our top tips for sales leaders.
Discover how digital platforms and product catalogs help suppliers unlock new sales opportunities and improve sales efficiency.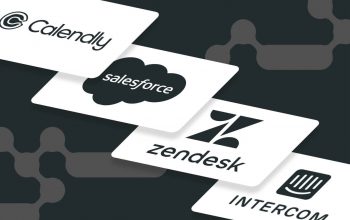 Learn how to build a modern digital sales tech stack for ingredient, polymer and chemical sales teams — and help reps close deals faster.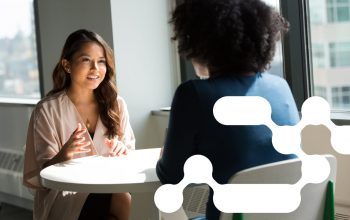 To be successful, digital sales reps need the right mix of talent and personality. Look for these critical traits during the hiring process.