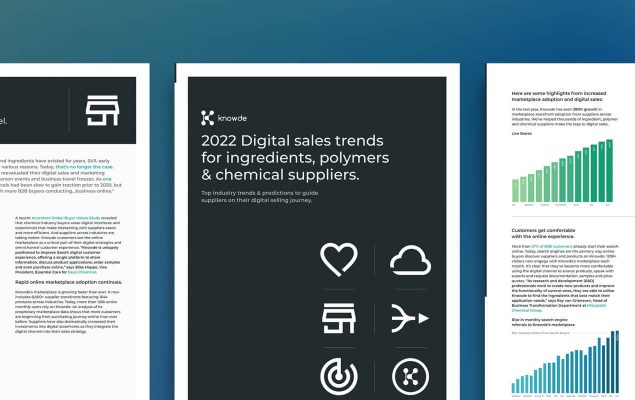 The sales landscape is changing fast. Stay ahead of the curve by responding to the top trends reshaping sales in the digital age.
Never miss a beat. Sign up to get notified.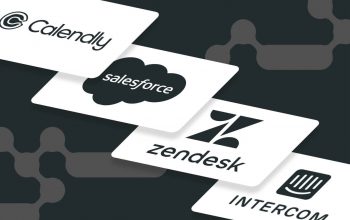 Learn how to build a modern digital sales tech stack for ingredient, polymer and chemical sales teams — and help reps close deals faster.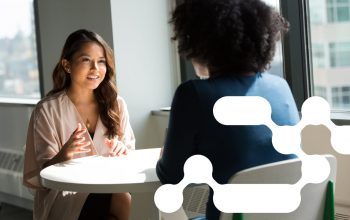 To be successful, digital sales reps need the right mix of talent and personality. Look for these critical traits during the hiring process.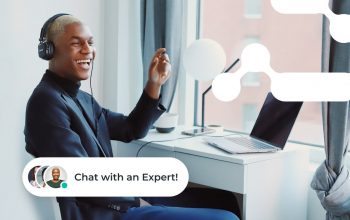 Discover four leading technologies strengthening bonds between sales reps and customers, without needing to travel or meet in person.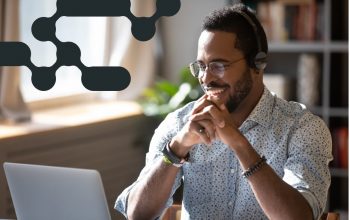 Explore the fundamentals of digital selling and learn why it's so critical for ingredient, polymer and chemical suppliers.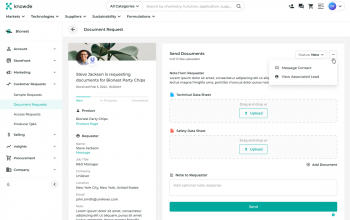 Introducing updated request pages found in Sample Requests, Document Requests and RFQs for Knowde suppliers and customers.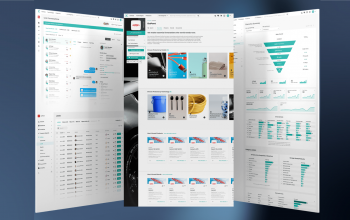 Enable digital selling, generate 10x more leads, and inform digital sales teams with real-time data using Knowde premium.