January's Monthly Design Inspiration
Monthly design inspiration from our Creative Director Matthew Gietzel.
Reading Time:
2
minutes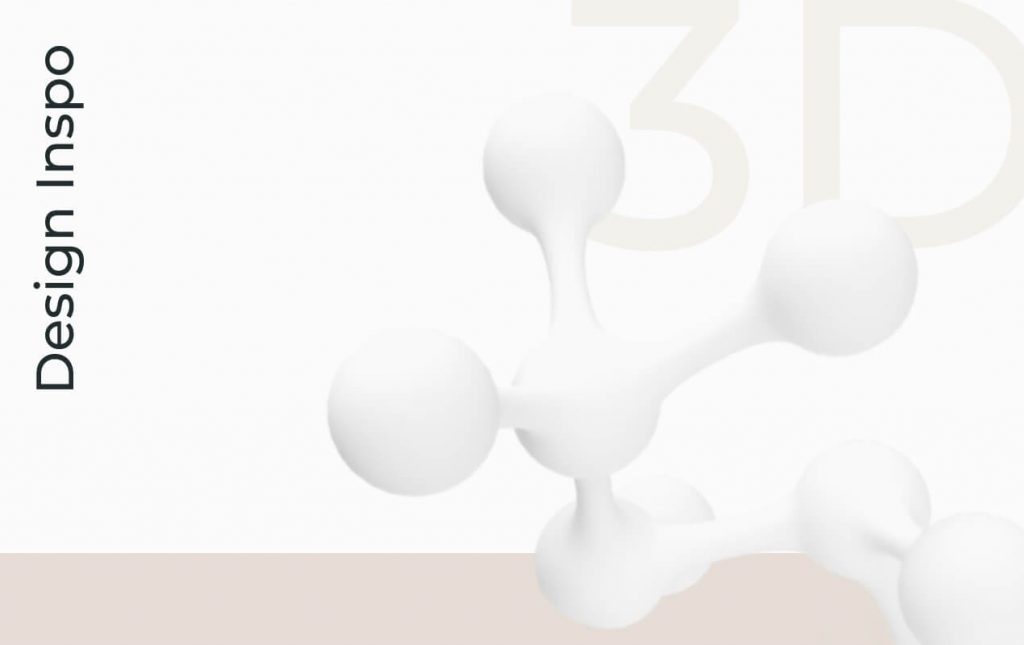 January's Monthly Design Inspo
Happy New Year Knerds!
As Knowde's Creative Director, I am often tasked with looking at the best Design work coming out of other companies.
Below are the designs that caught my eye in January 2021.
Image #1: "Layered" by Alexey Voltolino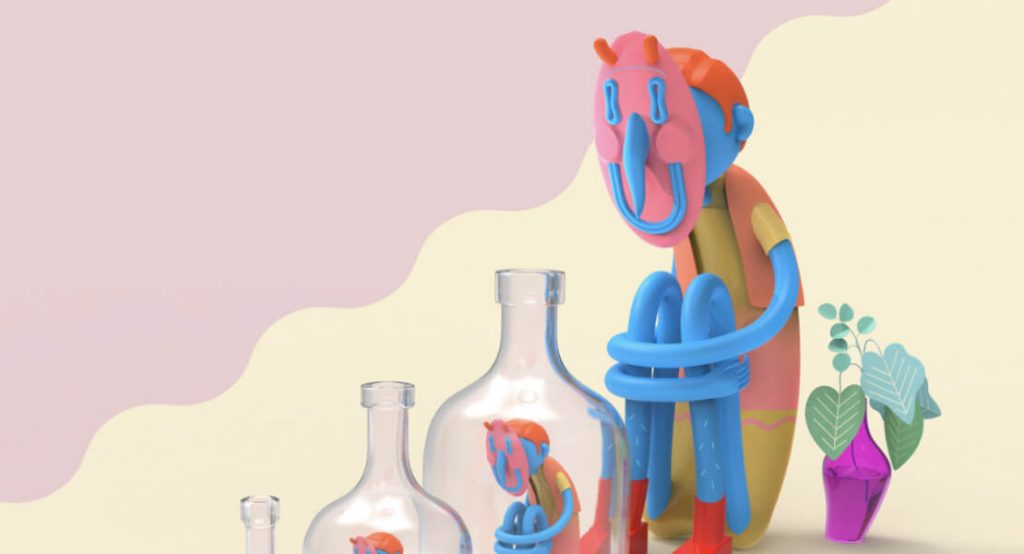 Image #2: "Cute Monsters" by Violeta Hlyva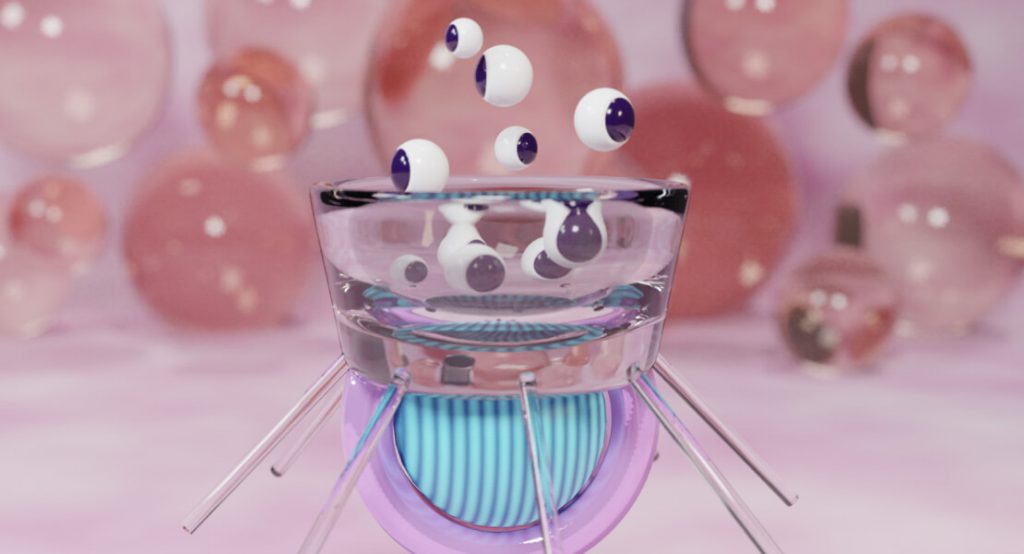 Image #3: "COLLECTED Explorations 23" by Wes Cockx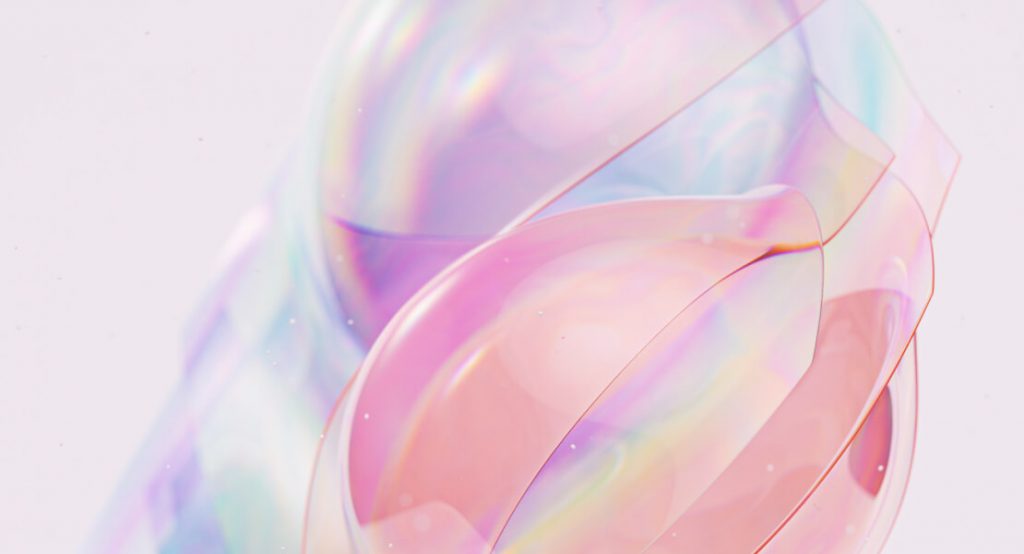 Image #4: "41zero42//UN_REAL 41" by notooSTUDIO srl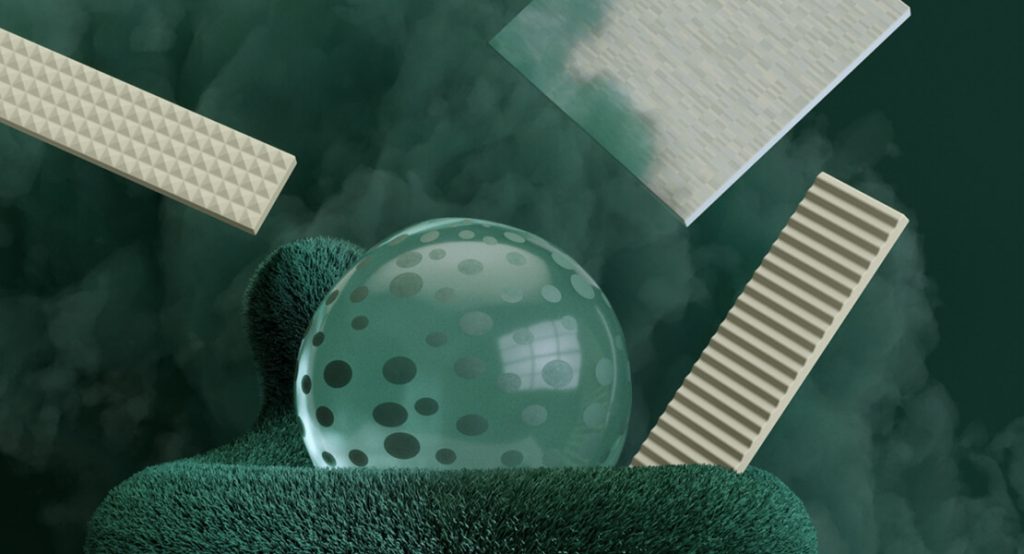 Image #5: "Summer playground" by Anna Caban-Szypenbeil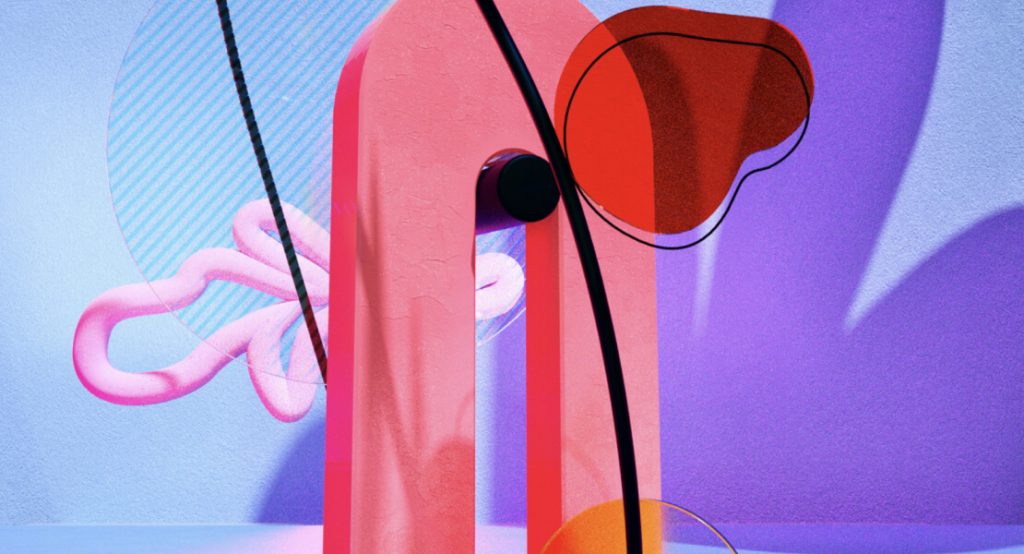 Keep an eye out for next month's featured design inspiration!